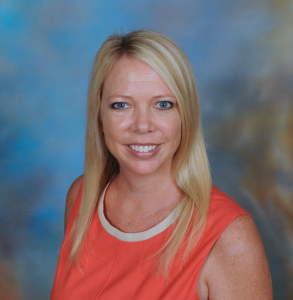 Jennifer Kirkwood Hartl, M.A.
Principal / Administrator
Jennifer was named Principal / Administrator at Kirkwood Christian Schools (KCS) in 2004. She received her Master's degree in Christian Education from the Talbot School of Theology and her Bachelor's degree from Vanguard University. Jennifer has over 20 years of teaching and administrative experience. She has led KCS through the accreditation process for both The Association of Christian Schools International (ACSI) and The Western Association of Schools and Colleges (WASC). Jennifer has assisted on multiple ACSI accreditation teams verifying accreditation for other schools as well as serving as an Early Education Ambassador with ACSI. In addition, Jennifer has served in an advisory roll for multiple preschools helping them become licensed preschools. Jennifer loves to teach, as she has taught parenting classes as well as seminars at local teacher conventions. She has been married for 13 years and is a proud mother of two.
Carla Castro
Director / Accounts
Carla has worked for Kirkwood Christian Schools since 1989. During this time she has served as teacher's assistant, teacher, co-director, and accounts receivable and director. Carla has a passion for Christian education and helping children grow in the love and awareness of Jesus Christ our Lord and Savior.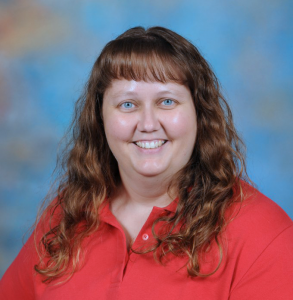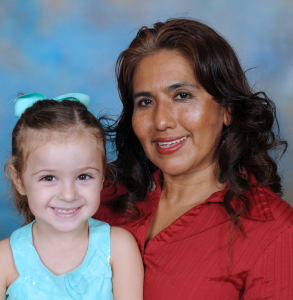 Rosie Rivas
Assistant Director
Rosie has worked with kids for 14 years, and has taught at the preschool since 1996. Rosie says, "I like working with kids because I love children. For me, being a childhood educator is a gift that I have received from God. When I am working with a child, it gives me the privilege to be a part of their academic and spiritual growth. Another reason I like working with kids is that while they learn from me, I learn from them. I think it is awesome how honest they are. They will tell you straight out things that sometimes you don't want to hear, like 'do you have a baby in your tummy?'. Finally, I don't just like working with kids, I enjoy it greatly."
Her favorite verse is Philippians 4:13, "I can do everything through Him who gives me strength."
1 Peter 3:15 "but in your hearts honor Christ the Lord as holy, always being prepared to make a defense to anyone who asks you for a reason for the hope that is in you: yet do it with gentleness and respect,"