Click the button to login to our student homework portal.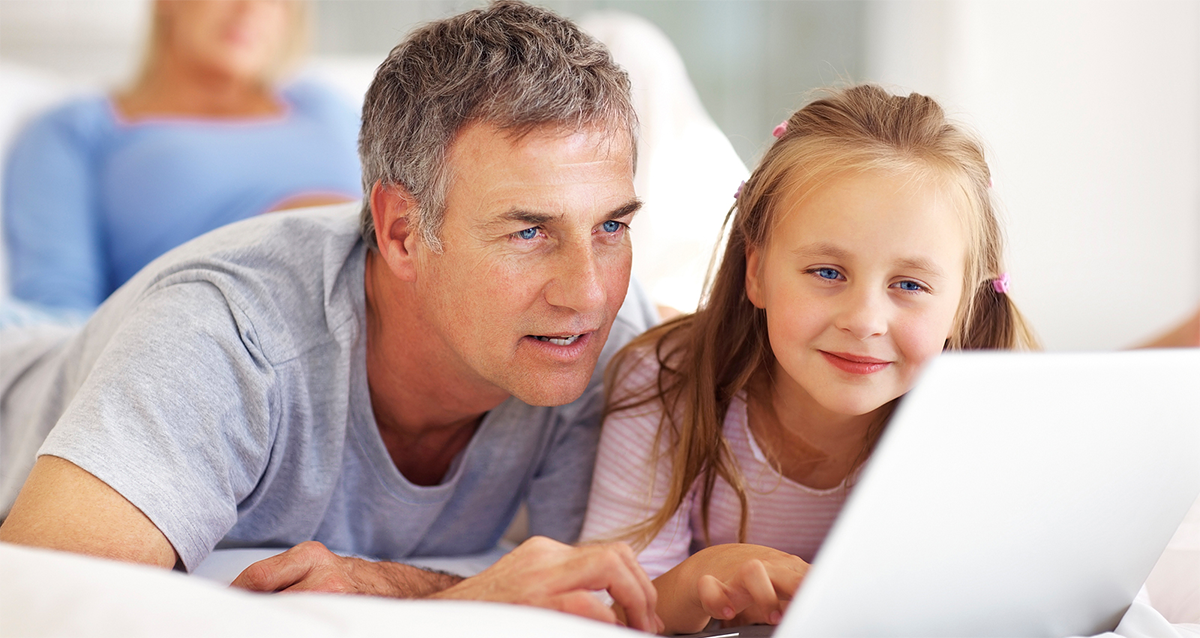 Kirkwood Christian Schools partner with families to help students get the best education possible.
Our homework is computer based, where the child can log into their computer at home and do their homework. This is an exciting opportunity for parents to be able to work with their kids on the exact work they are doing in the classroom. As students and parents partner together this increases the child's awareness of the importance of their education. It is our goal to collaborate with families, in order to help our students achieve academic excellence.