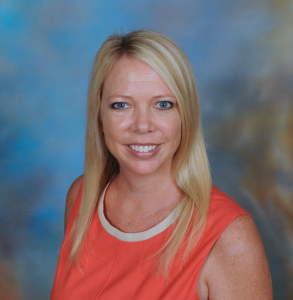 Jennifer Kirkwood Hartl, M.A.
Principal / Administrator
Jennifer was named Principal / Administrator at Kirkwood Christian Schools (KCS) in 2004. She received her Master's degree in Christian Education from the Talbot School of Theology and her Bachelor's degree from Vanguard University. Jennifer has over 20 years of teaching and administrative experience. She has led KCS through the accreditation process for both The Association of Christian Schools International (ACSI) and The Western Association of Schools and Colleges (WASC). Jennifer has assisted on multiple ACSI accreditation teams verifying accreditation for other schools as well as serving as an Early Education Ambassador with ACSI. In addition, Jennifer has served in an advisory roll for multiple preschools helping them become licensed preschools. Jennifer loves to teach, as she has taught parenting classes as well as seminars at local teacher conventions. She has been married for 13 years and is a proud mother of two.
Miss Melissa
Co-Vice Principal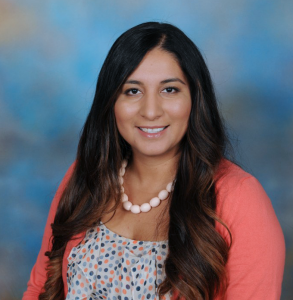 Miss Diana
Secretary
Diana has worked as the Elementary Campus' Secretary since 2014 and has many years of office clerical work experience. Diana says, "For a long time I saw myself as a leader in kids ministry. I didn't necessarily set out to be in children's ministry, however looking back I can see how God ordered my steps. It is a blessing to be able to pour God's word into their young lives." 
Colossians 3:12-14   "Put on then, as God's chosen ones, holy and beloved, compassionate hearts, kindness, humility, meekness, and patience, bearing with one another and, if one has a complaint against another, forgiving each other; as the Lord has forgiven you, so you also must forgive. And above all these put on love, which binds everything together in perfect harmony."
We are blessed to have a highly qualified administrative team with over 20 years of experience serving our school.
The team works together to provide leadership and direction for the students, teachers, staff, and families of the school. All of the school's administrators hold at least a Bachelor's degree and ACSI certification as part of their education and training for their current positions. It is the current administrative team that lead the school through its initial Accreditation and has maintained all requirements for being accredited. The school administration loves serving and being available to help families, so please feel free to stop by the office at any time.